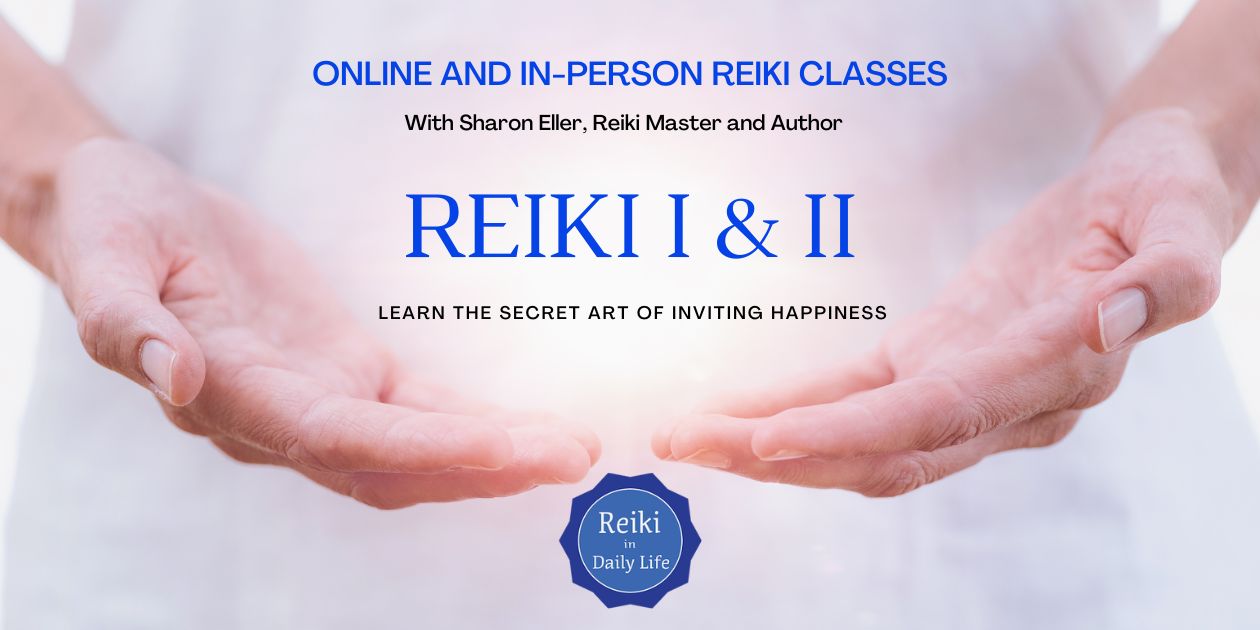 Upcoming Reiki Classes – Ocean Springs, MS
Currently, all of our classes are full. We will update this page as soon as we have more openings.
Join us in Ocean Springs, MS for Usui/Holy Fire Reiki, Level I & II.  On Saturday you will learn the history of Reiki, how to do self-Reiki as well as how to do a complete Reiki treatment on others. On Sunday you will learn the Reiki symbols and how to do a complete treatment using the symbols. You will also learn how to send distant Reiki. You will receive two attunements (now called placements) and you will receive your Reiki I & II certificate after completion.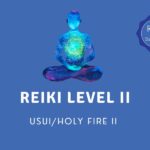 Join us for Usui/Holy Fire Reiki Level II. We will be meeting for 8 hours (including a one-hour lunch and two breaks). You will learn the Reiki symbols, and how […]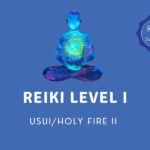 Join us for Usui/Holy Fire Reiki Level I training. We will meet for 7 hours (including a one-hour lunch and two breaks). You will learn the history of Reiki, how […]