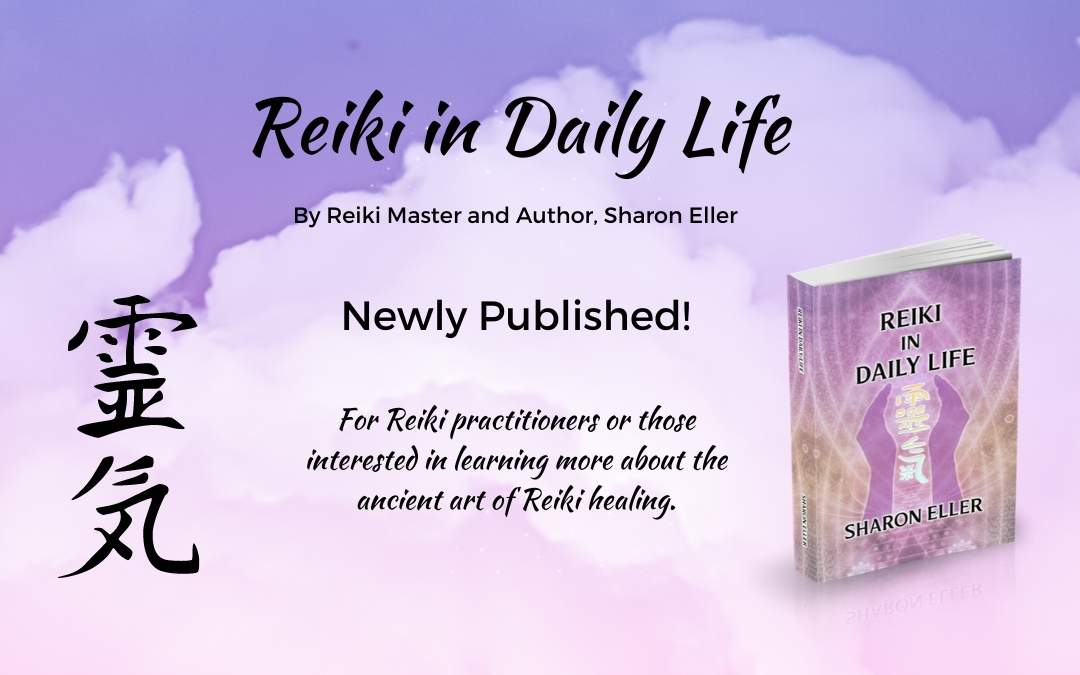 Reiki in Daily Life, the Book, is Published!
Available on Amazon in print, hardcover, and E-book. Also available right here on our website as a PDF download (scroll to bottom).
Reiki in Daily Life is perfect for Reiki practitioners or for those who are interested in learning more about Reiki and its many uses.
About Reiki in Daily Life
Reiki in Daily Life is a guide to using the healing art of Reiki in your daily life, and an illuminating introduction to those who are interested in learning more about this gentle and natural Japanese technique for stress reduction and healing.
Rooted in Japan, Reiki consists of hands-on healing by channeling the universal energy known as "ki". This natural healing technique is used worldwide to reduce stress and anxiety, relieve chronic pain, and improve overall health and well-being.
As a Reiki teacher and blogger, I show you how to practice Reiki on yourself, your family, and your pets, plants, and devices. I share with you the power and wonder of distant healing and teach an interesting approach called "teddy bear" Reiki to send healing to others. I try to offer common sense techniques to use Reiki in your daily activities, as well as how to use it to bring more mystery, joy, and creativity into your life. With 13 years of Reiki experience, I included personal stories, knowledge, and wisdom to explain the many uses of Reiki with as much clarity and insight as I could.
If you are not already a Reiki practitioner, you might find yourself inspired to learn this ancient art of healing after reading Reiki in Daily Life.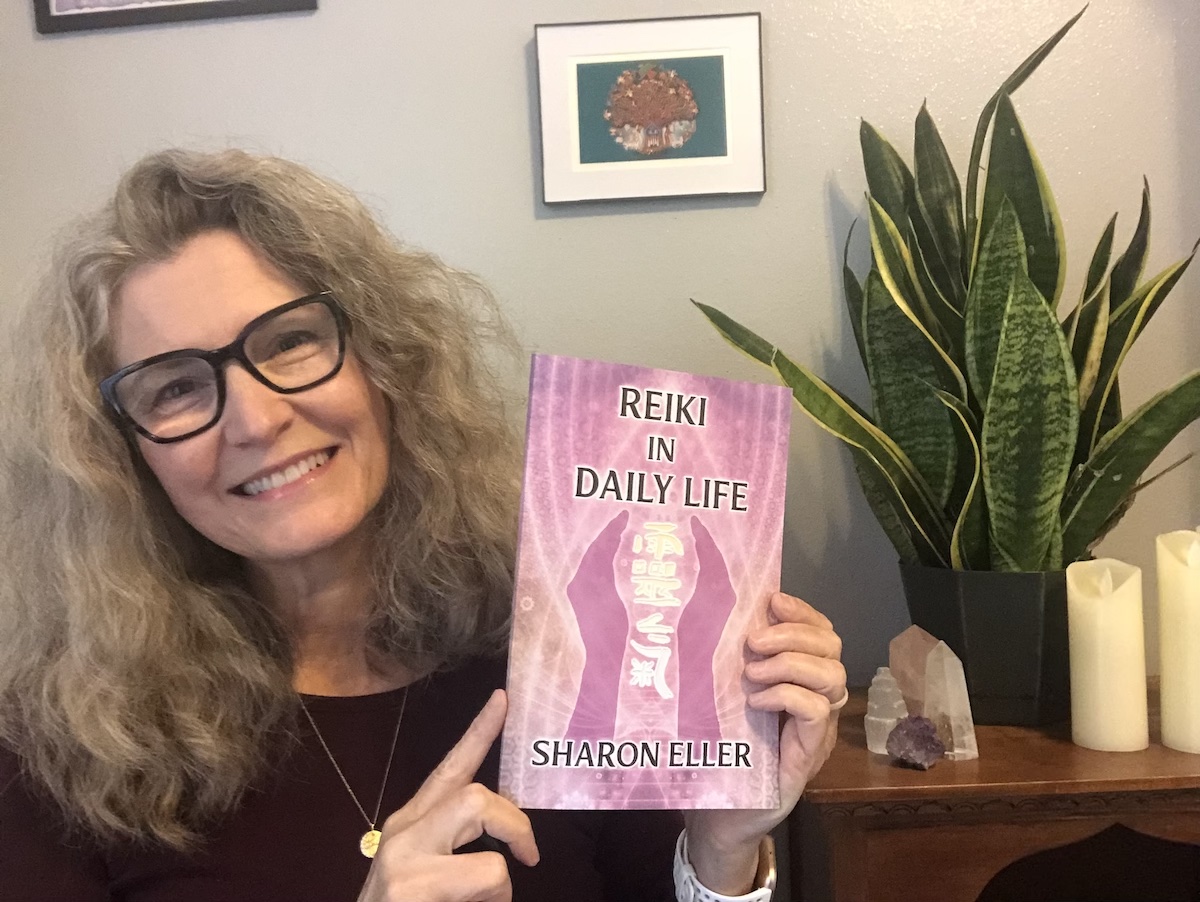 About the Author
I have been practicing Reiki for 13 years and I received my Reiki Master certification in the Usui Shiki Ryoho tradition. I worked for 10 years as a licensed massage therapist where I incorporated Reiki and other energy medicine modalities into my practice.
In 2017, I became a registered Holy Fire II Karuna Reiki Master through the International Center for Reiki Training. I teach Reiki and host Reiki shares both in person and online. I love to write, and I  blog regularly about the benefits of Reiki.
An RYT200, I enjoy teaching yoga in my community and building my own personal practice. I feel that my dharma is to empower others to find peace and well-being and to help them recognize their innate ability to heal themselves. I am fortunate to live on the beautiful Gulf Coast of Mississippi with my husband and our youngest child. My life is enriched by my children and grandchildren, and my many wonderful friends.
Summary
If you are a Reiki practitioner or energy healer you will learn about the endless ways to use Reiki. If you are new to Reiki, you will get a nice introduction to the healing art known as "the secret to inviting happiness".
I hope Reiki in Daily Life brings you many Reiki blessings!
Join Our Community
Enjoy weekly articles and resources on how to use the healing energy of Reiki in your daily life.